נושאים הקשורים למזון
קים צ'ילסון <![if !supportEmptyParas]> <![endif]>
Handbook for natural rabbit health with herbs and other natural products (in Dutch)
Maria Groot, RIKILT Wageningen University, Esther van Praag, MediRabbit and Tedje van Asseldonk, IEZ, 2017, 211 pages. Free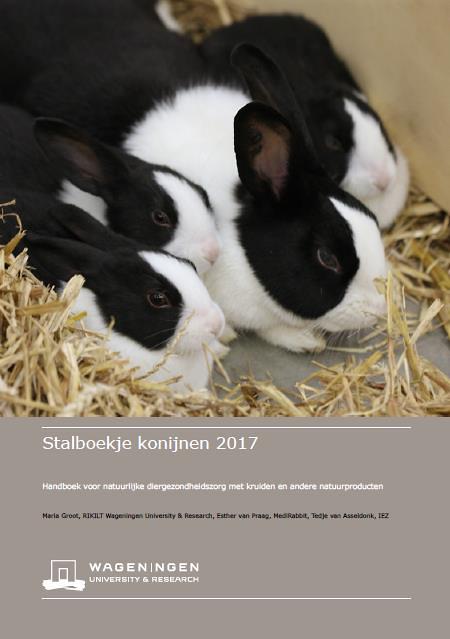 Click on the link or image to download a free copy
There is no exhaustive list available for plants toxic to rabbits. It is thus best to consult various lists. If a plant is not listed in any of the following links, it does not mean that the plant is safe for consumption.
When in doubt, do not to feed the plant at all.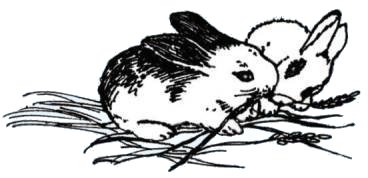 תודה גדולה לקים צ'ילסון על האילוסטרצייה הנפלאה.
<![if !supportEmptyParas]> <![endif]>
<![if !supportEmptyParas]><![if !supportEmptyParas]> <![endif]>

<![if !supportEmptyParas]>
info@medirabbit.com : אימייל